PRODUCTS OF THE BUNDLE
The Solo Brass family powered by SWAM-B Engine includes:
SAVE WITH BUNDLES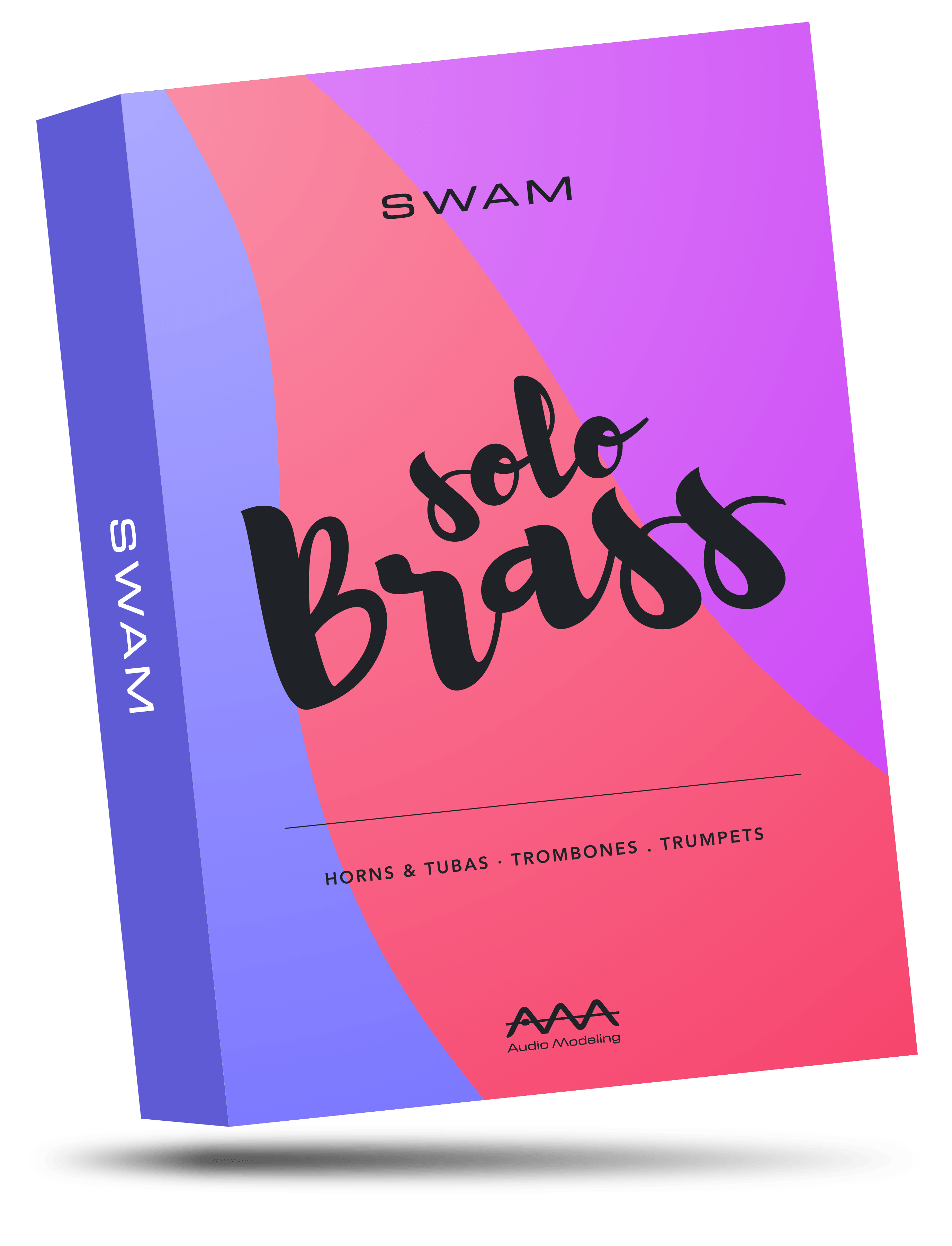 Trumpets, Trombones, Horns and Tubas
SOLO BRASS BUNDLE
Great Deals with Bundles: get the entire family at once!
Trumpets, Trombones, Horns & Tubas.
600 EUR/USD
(Value of 750 EUR/USD)
FRIENDLY FOR BLIND AND VISUALLY IMPAIRED USERS
SWAM instruments offer an inclusive music-making experience for blind and visually impaired musicians. With their user-friendly interface and accessibility features, SWAM instruments enable visually impaired users to fully engage in the creative process without any barriers. Users can navigate the instruments with ease and focus on making music, regardless of their visual ability. With SWAM instruments, everyone can enjoy the joy and therapeutic benefits of music-making.