LEARN, PRACTICE, AND HAVE FUN!
You bought Camelot or some SWAM instruments – or maybe both – and now you want to discover how to get the most out of them.
Well, you have come to the right place.
On this page you will find information on all the instructional courses about these products that have been approved by Audio Modeling. Find the course that is the best fit for your needs and learn to master Audio Modeling instruments.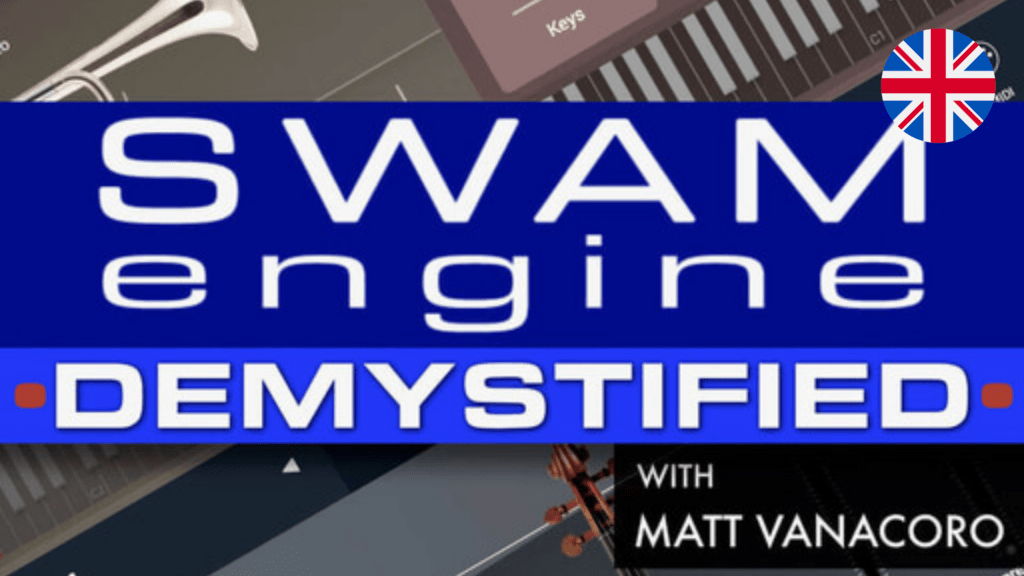 SWAM Instruments
This course shows you everything you need to know to make the SWAM instruments come alive. He even brings in live musicians who show you actual playing techniques you need to know to make the most of these amazing, plugin instruments.